Sunday, May 30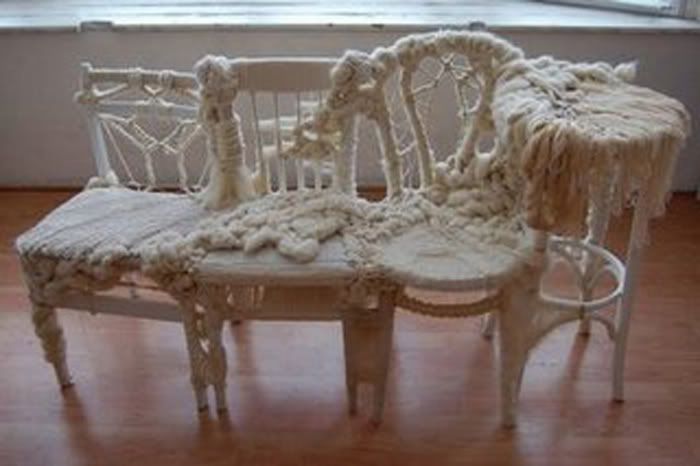 Via A Hard-Core Grave Robber, Weheartit, Stream of Light
by

S
2 thoughts

labels: Design, Inspiratie
Wednesday, May 19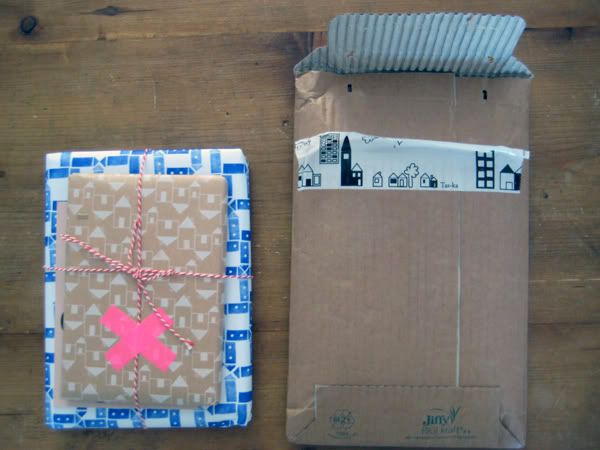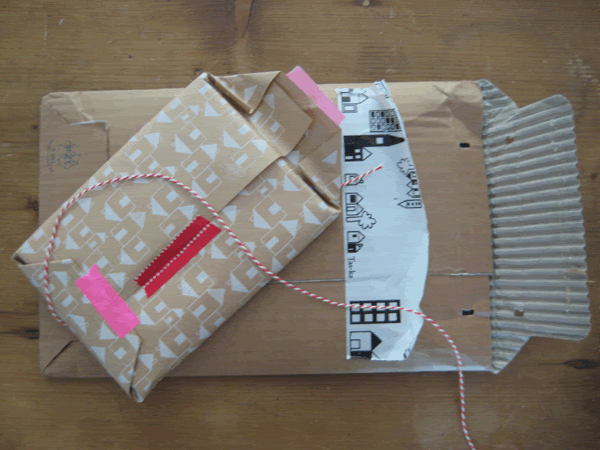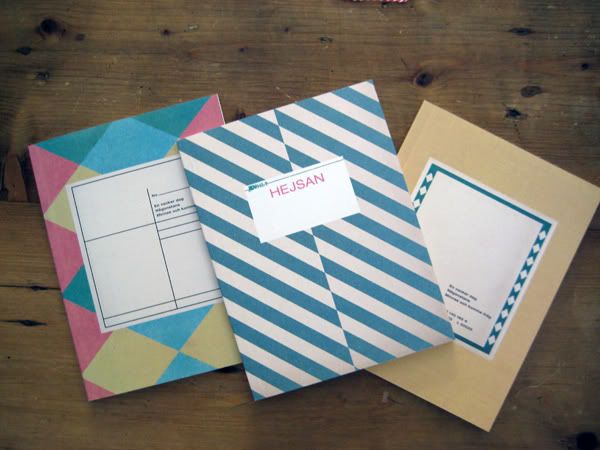 Today this lovely-lovely package fell on my doormat and I just

had to

take pictures. A few days ago I ordered the journal and the 3 notebooks at the webshop Collected by Tas-ka. Jantien and Hester are the owners, and next to their own lovely designs (the tree card, the wrapping paper and the tape), they sell the loveliest stationery, books, (vintage) furniture and other gorgeousness. And their parcels are such a treat: it felt like my birthday, opening presents! Thank you, Tas-ka!


by

S
1 thoughts

labels: Dingen, Eigen foto's
Sunday, May 16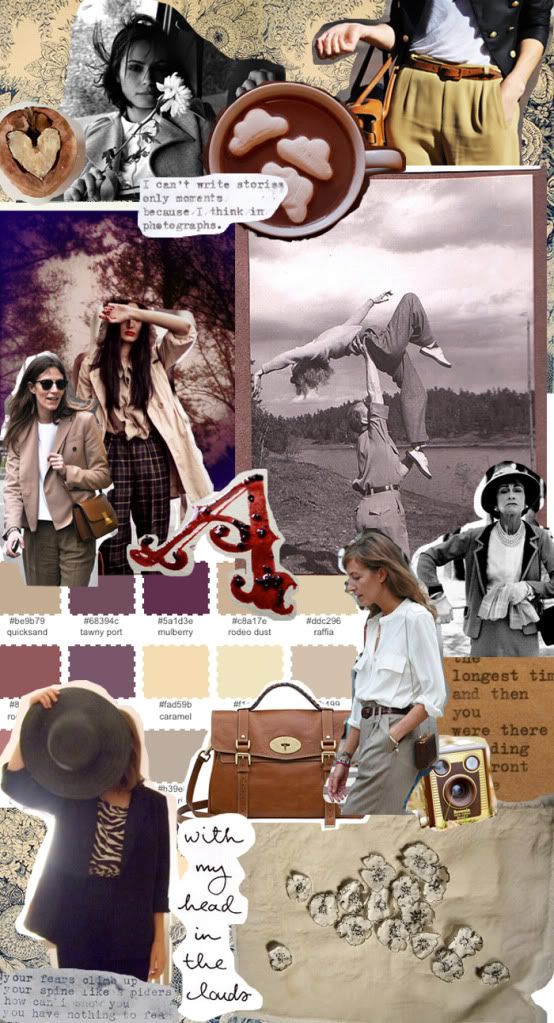 Weheartit, Majpaj, Jak & Jil, Garance Doré, and other sources that I unfortunately cannot remember.

Isn't it interesting how today women tend to dress like men, but that in the 1800s and even before, it was the other way around? Men even wore corsets in order to have a tiny waist. And heeled shoes, knee socks, make-up, wigs... Can you imagine?

So odd.

Makes me think about femininity and masculinity differently. Are they rigid, solid? Is there even a difference, in a non-biological sense?




by

S
2 thoughts

labels: Collage, Inspiratie, Mode